Athletics Equipment
One of Australia's leading suppliers of track and field equipment. From beginner to top-level athlete, our extensive range of quality athletics products has you covered.
Athletics Equipment | Track and Field Equipment
At HiTech Sports, we're all about delivering the best quality product at the best price.
That's why we recommend UCS Track and Athletics equipment. Their quality products are trusted by and used in more sporting and athletics venues throughout Australia than any other brand – which is why we used them as our go-to athletics equipment when supplying the 2018 Gold Coast Commonwealth Games.
We supply elite IAAF athletics equipment for projects of all sizes, scopes and budgets. This includes:
High jump posts, poles and stands

Rails and covers

High jump mats (block mats, scissor mats and cutout mats)

Long jump equipment including take-off boards

Hurdles – professional hurdles and track hurdles

Carts and trolleys for general purpose athletics equipment

Starting blocks / starting boards
We also supply a vast range of:
Track kerbing (running track kerb)

Track drainage and surface drainage systems (now a standard component of competitive athletics tracks)

Under track infrastructure

Water jumps (Steeplechase hurdles / water jumps)
Contact us today to discuss your athletic track and field equipment and accessory needs.
No matter the project size, scope or complexity, we're here to provide you with the right information and athletics equipment solutions for your project.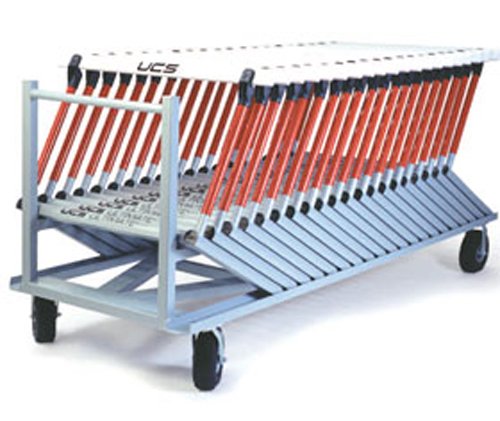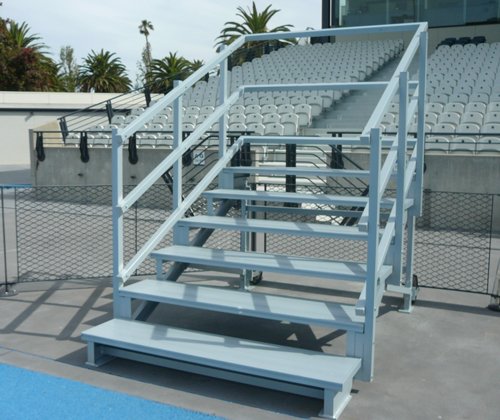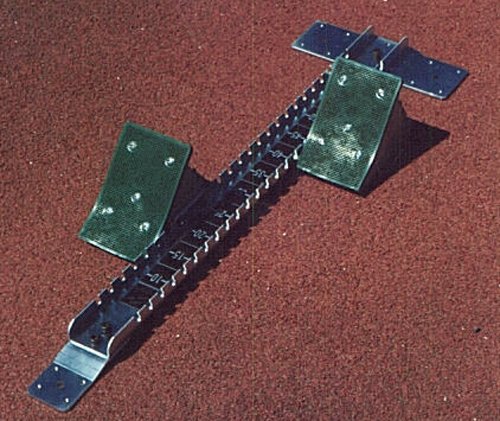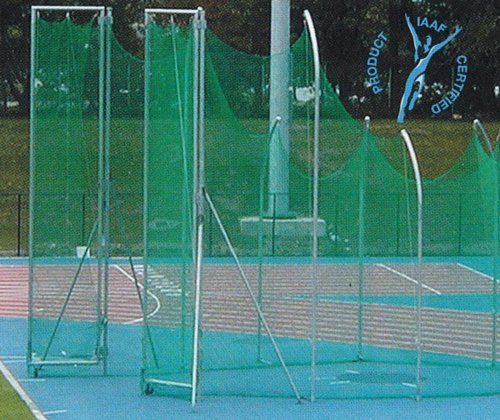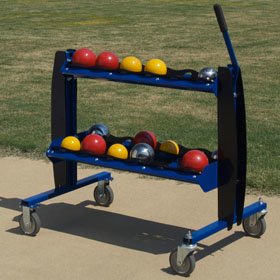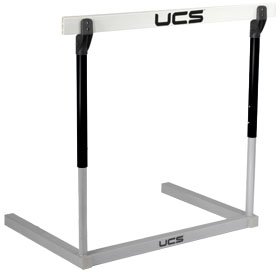 For more product information and related accessories, please view the brochures below.