Sporting Complex & Gymnasium Equipment
Premium sporting equipment and installation services for large scale projects, sporting halls, and gymnasiums.
Stadia / Sporting Complex Equipment & Installation Services
Our goal is to provide premium-quality products and services for architects and large- scale sporting complex projects. We achieve this through:
1. The HiTech Standard
Ensuring our sporting complex and gymnasium equipment meets the HiTech standard. This means supplying high-quality equipment that meets Australian safety requirements while providing the best value for money to ensure quality results in your next project.
2. Service for Success
Our expert installation services coupled with our exceptional customer service means we're with you at every stage of the project. Our team is dedicated to ensuring your project runs on time and on budget from start to finish.
3. Industry Expertise
With decades of experience, our team has the knowledge and resources to assist at any stage of the project life-cycle. From concept through to project completion, the HiTech team provides you with everything you need for a successful and cost-effective sporting complex or gymnasium project.
4. Sourcing Quality
We can source the best quality, highest certified and user friendly equipment from anywhere around the world.
Our Sporting Complex Products & Services
FIBA Certified Basketball Systems:

Available in a range of settings:

Units that retract up into the ceiling

Wall mounted 

Wheel out

Club grade systems

Perimeter LED Light Systems for Basketball Backboards:

Neatly housed inside a custom extrusion fixed to the back outer edge of glass backboards, these LED lights are clearly seen without blocking your view from behind or in front. Our perimeter LED system for basketball backboards is fully FIBA compliant and runs on 5-volts

Safe Stop Locking Strap:

Providing protection against potential accidents, our Safe Stop Locking Strap is a tried and tested product designed to catch a backstop in the slightest chance of winch or cable failure

Court Dividing Curtains:

We provide a range of versatile and innovative divider curtains for gymnasiums, indoor courts and cages, and sporting facilities. Our range includes Centre Roll, Essential Fold, Walk Drawn, Peak Fold, Top Roll and Radius Fold Gym Curtains as well as fully retractable indoor batting cage nets

Games Post Systems:

Internationally accredited posts and systems for volleyball, netball, badminton, futsal and more

Scoreboards, Shot Clocks and Score Benches:

All approved to FIBA requirements. Our solutions are media compatible with a range of options including player names, sponsor names and more

Mat Mover Systems: Roll up, hoist and store padded mats with ease – no more folding and dragging large mat rolls and needlessly taking up precious storage space. We offer a range of stationary and travelling mat mover systems to suit all requirements

Overhead Supported Volleyball Systems:

For when quick or frequent volleyball setup is required. This entire system including support posts, net, umpire stand and padding, quickly and conveniently folds up and away overhead, then with the flick of a switch automatically folds back down and instantly into position ready for play.

This new system eliminates the need for floor sleeves or lock downs and enables instant net height adjustment for men's, women's, and junior heights all without releasing net tension
Batting, Bowling, Throwing, Ball Stop Cages & Nets:

Our batting cage solutions are suitable as indoor cricket nets, baseball net cages, and other indoor batting cage nets. We offer drawn or complete systems that retract up into the ceiling and are lowered electrically again for instant play

Gymnasium Wall Padding:

We provide a wide variety of market-leading safety padding solutions for a range of sporting applications. From simple open cell foam to dense closed cell foam, including fire retardant foam options, our sports and gymnasium padding solutions provide maximum protection

Actuators:

Our high-quality electric motors provide a reliable and durable solution for winding and unwinding your wall mounted backstops to and away from the wall

Electric AAG:

The perfect solution for basketball goal height adjustment, allowing effortless adjustment between junior and senior basketball. The Electric AAG motor is the reliable powerhouse behind quickly and accurately setting height adjustments through raising and lowering your sporting complex equipment
Power-touch Stadia Control Centers: The most innovative and efficient way to control multi-stadia equipment all in one location. Operate up to 160 different devices including basketball structures, electric height adjustable backboard systems, court dividing curtains, vertical netting, overhead volleyball systems, batting cages, mat movers and more. In one device you gain control over the entire system including power to other auxiliary equipment such as lighting, scoreboards etc. without the use of a key
Why Partner With Us For Your Sporting Complex?
By using a single-source provider, you're able to avoid the hassle of multiple vendors and quotes, expensive supply and installation, and drawn-out timelines.
With HiTech, you'll rest assured knowing your next fit out or upgrade meets all your specifications and regulatory requirements, all while remaining on time and on budget.
Reach out to discuss your sporting complex needs. We're here to help.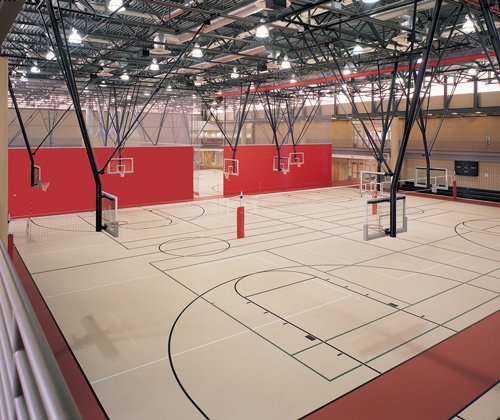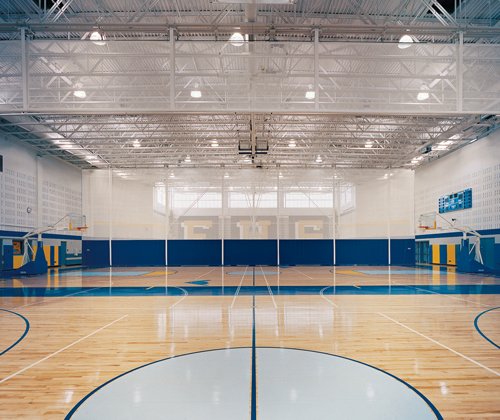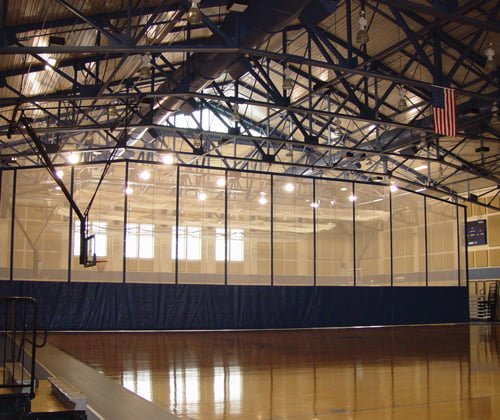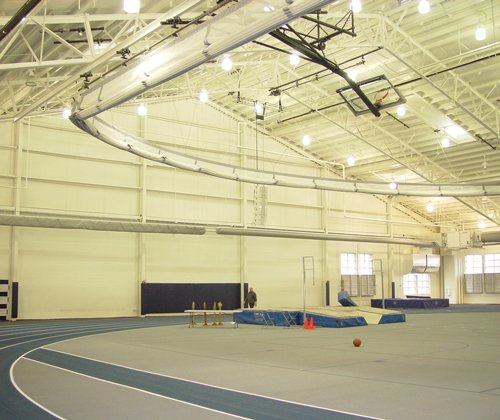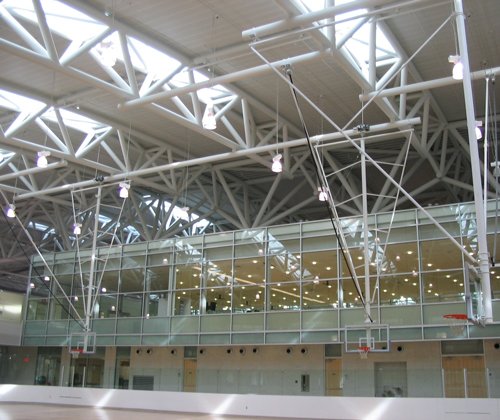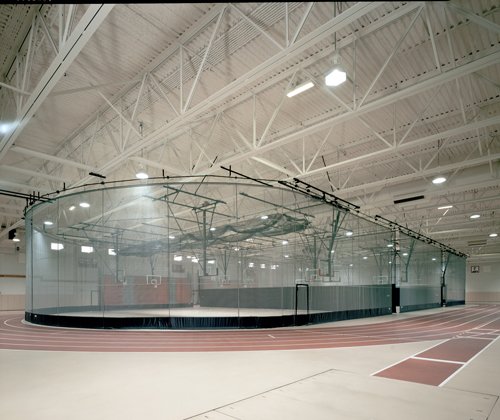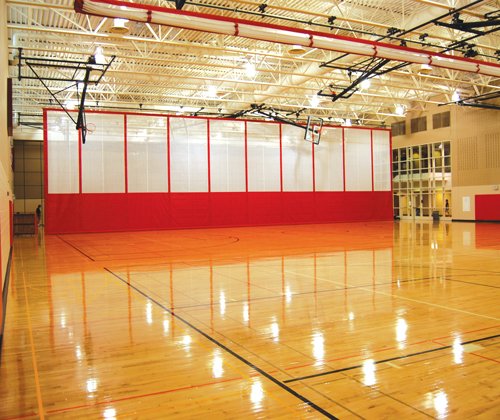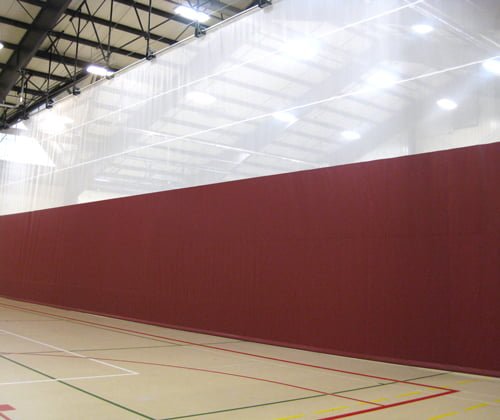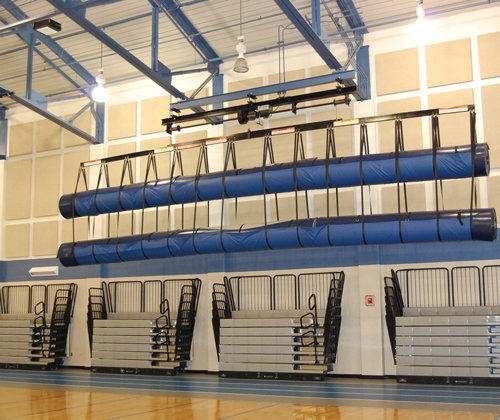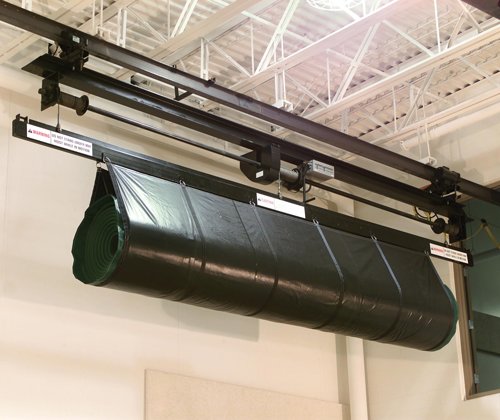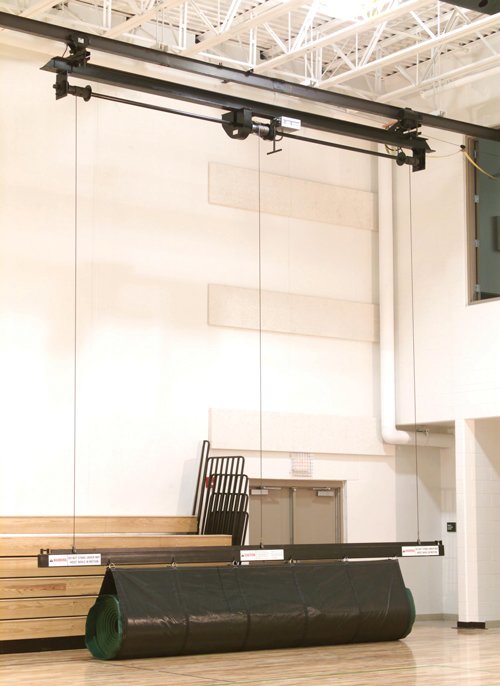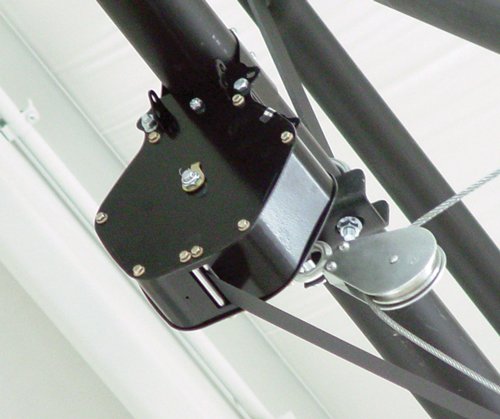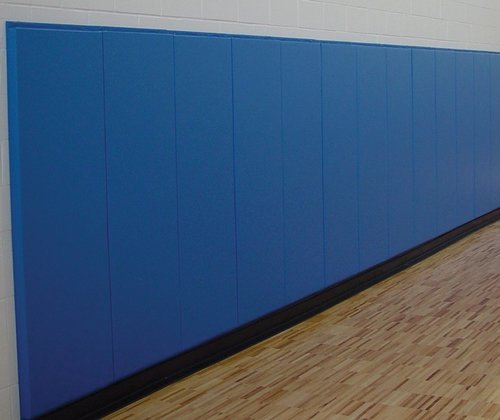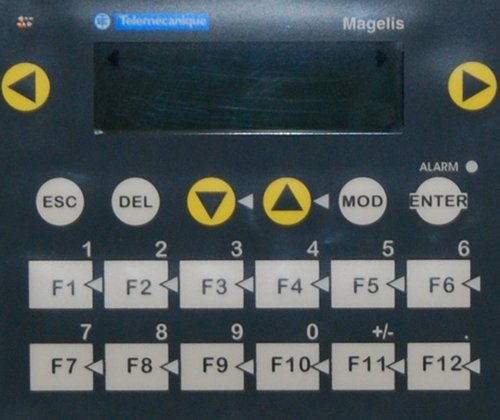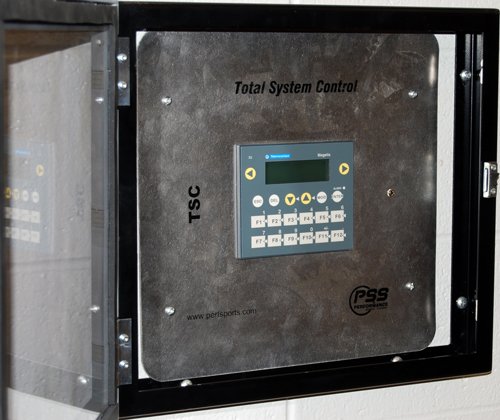 Your Stadia Package
Our modern and innovative sporting complex and gymnasium systems are able to seamlessly merge and complement each other to provide the best result for your investment.
Have an upcoming project? Get more information about our premium sport court, sporting hall, and gymnasium equipment and installation services.