Hockey Goals
Portable heavy-duty field hockey goals, high-quality hockey nets, sideboards and player shelters.
Aluline International Hockey Goal
SCS HOCINT first Hockey Goals in Australia to receive FIH Certification.

Selected Australian References:
Sydney Olympic Park (Sydney)
National Hockey Centre (Canberra)
The Pines Hockey Stadium (Adelaide)
State Hockey Centre (Melbourne)
State Hockey Centre (Brisbane)
Newcastle International Hockey Centre
Marrara Hockey Centre (Darwin)
Modelled on the FIH requirements, this goal features a heavy-duty aluminium extrusion that will never rust or stain synthetic fields but yet tough enough to withstand the impact from ball hits from top level players. Profiled aluminium backboards with polyurethane poured on the inside for correct ball rebound. No more rotting plywood backboards.
Internationally required free hanging net system so the ball cannot ricochet off the net support framework
In-profile net attachment along the uprights, crossbars, and clamped attachment on the backboards so balls cannot escape.
Supplied with heavy duty braided nets and heavy duty rear wheels.
Still light enough so one person can move on their wheels.
Clubs and players, we have listened to you and this is the result.
Download Brochure.
---
Hockey Side Boards
Light weight
Aluminium core
Supplied in 2m lengths
As they are double sided, they can be used on either side of the court without issue, and have double the life of standard systems
Regulated angled timber faces to keep the ball on the ground
Deployed in minutes and do not require any anchoring to the ground
For more information click here.
Hi Tech Sports has a complete range of nets, corner flags and post padding  for hockey and all other sports.
---
Hockey Player Shelters 
Player shelters are available in various sizes and options. Manufactured from high quality aluminium, the shelters are finished with a durable transparent Lexan polymer, and with your choice of timber, or long life aluminium seats. HiTech Sports has a complete range of scoreboards for hockey and all other sports. Scoreboards can be customised to include team names or sponsors details, and even designed to display the information you need.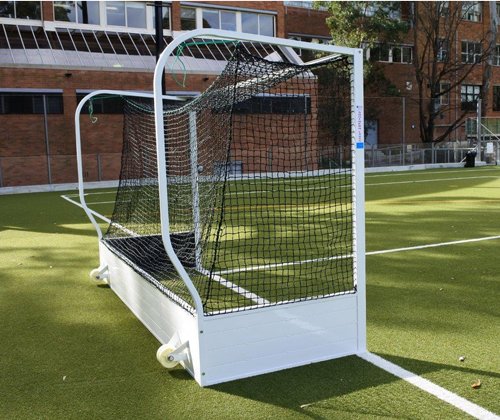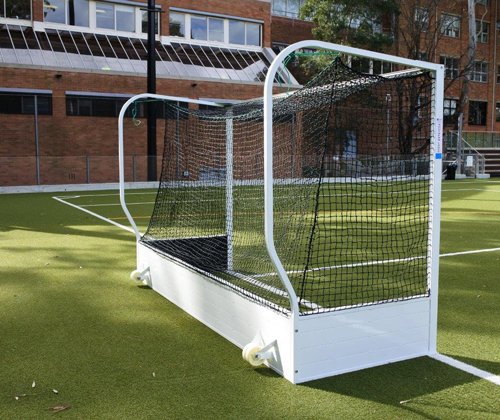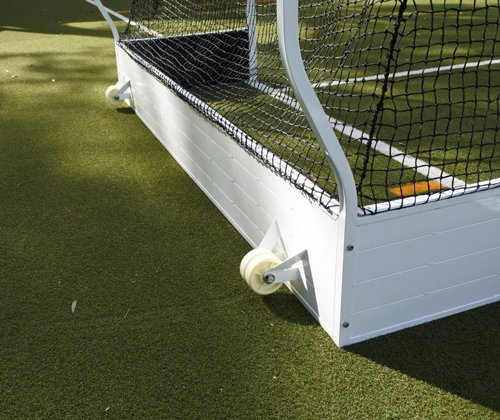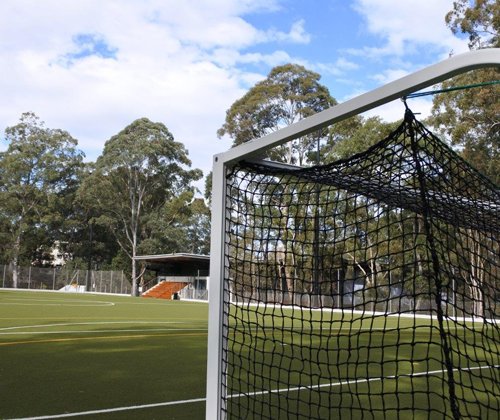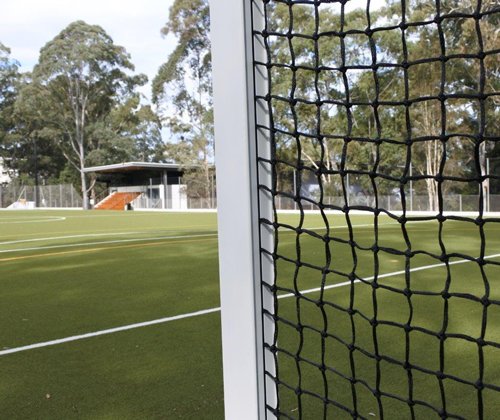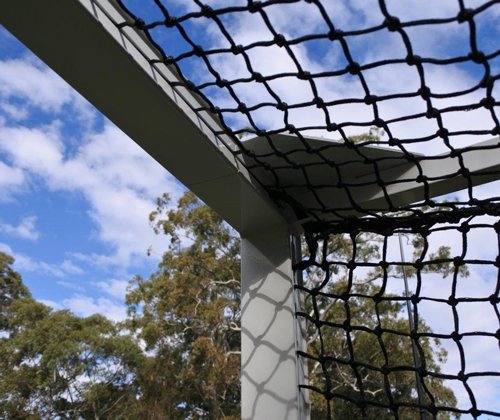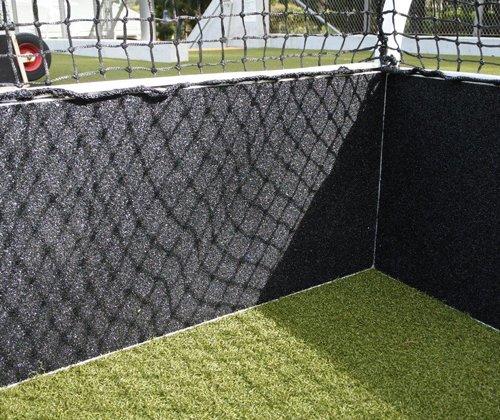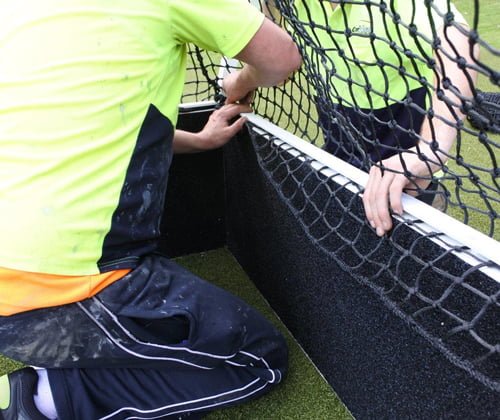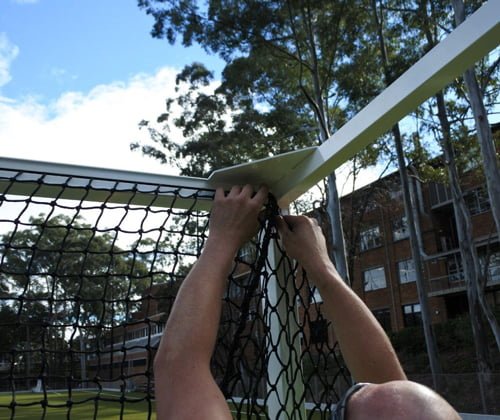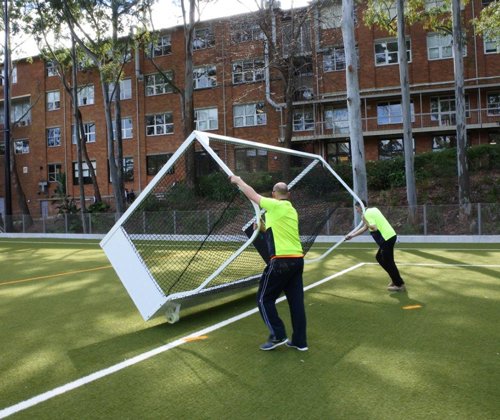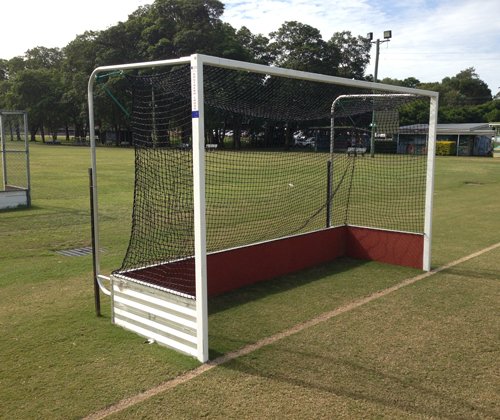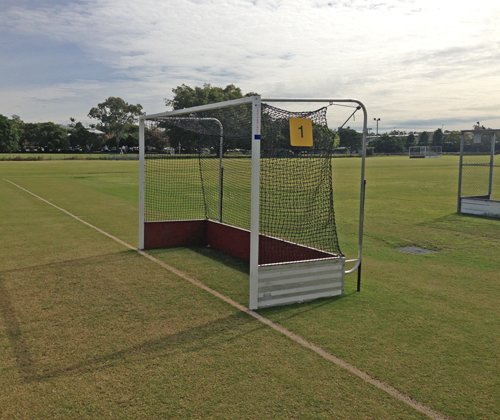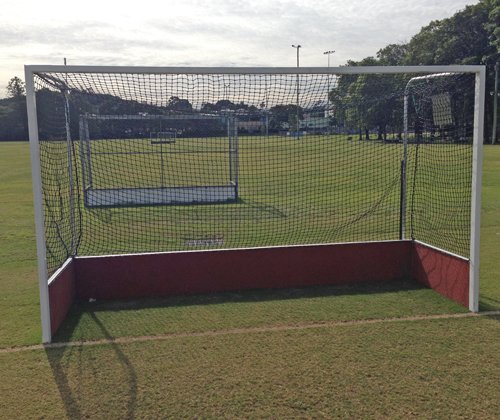 CLICK ON PDF BROCHURES BELOW FOR MORE INFORMATION
HOCKEY EQUIPMENT & EXTRAS
Edit

| | | |
| --- | --- | --- |
| | HOCNET | Heavy duty nets to suit international goals. |
| | HOCIDB | Indoor Hockey boards – steel / timber construction – each 2m lengths |
| | HOCIDT | Trolley to suit. Steel powdercoated construction. Holds approx 30 lengths/60lm. |
| | FLGS | Sleeved flag. Articulated Safety post with vinyl flag – set of 4. |
| | PSAL-T | Player shelters. Option for grey tint. |
| | PSAL-P | Player shelters. Option for powder coated finish |
| | SB | Range of indoor and outdoor scoreboards for hockey |